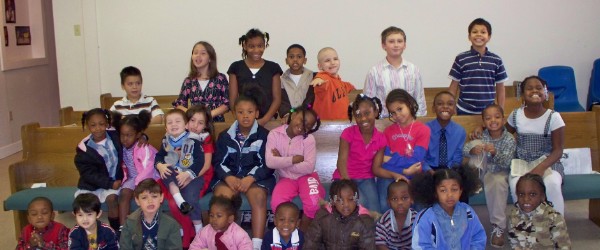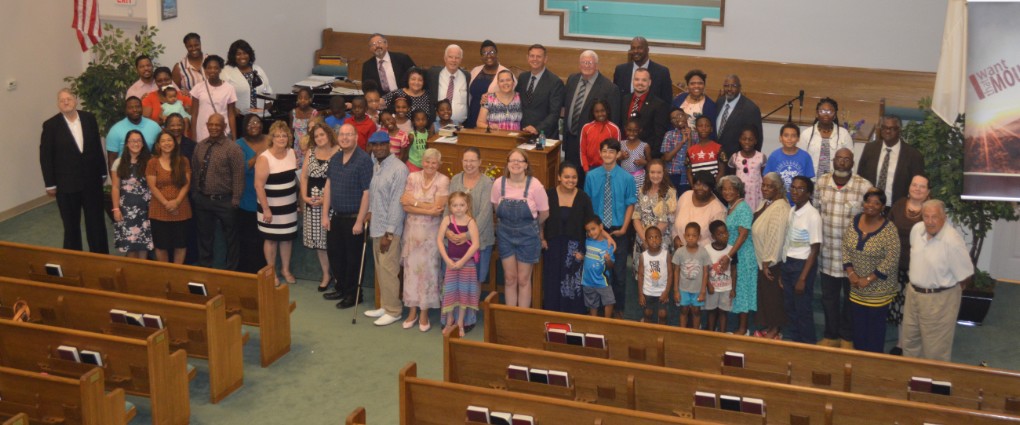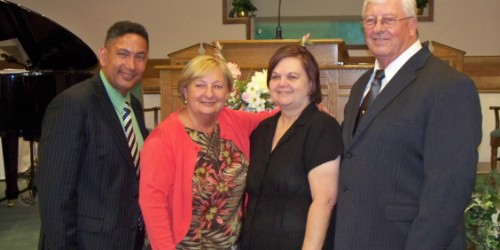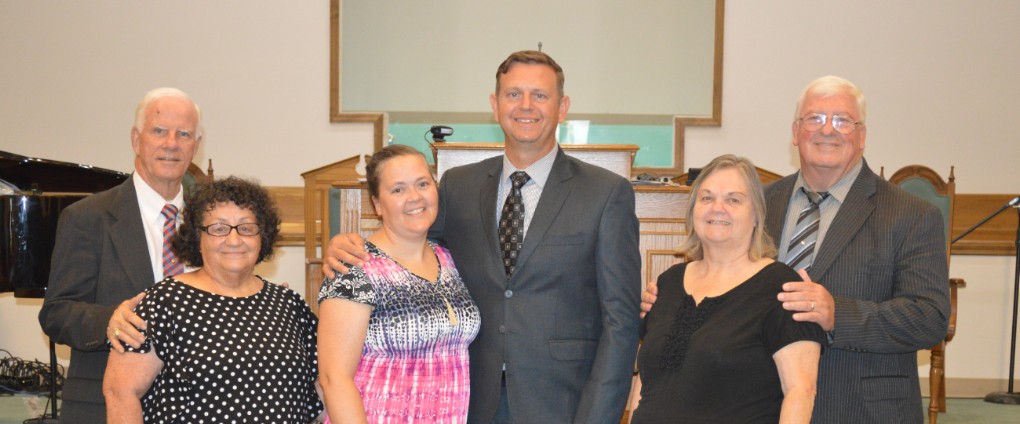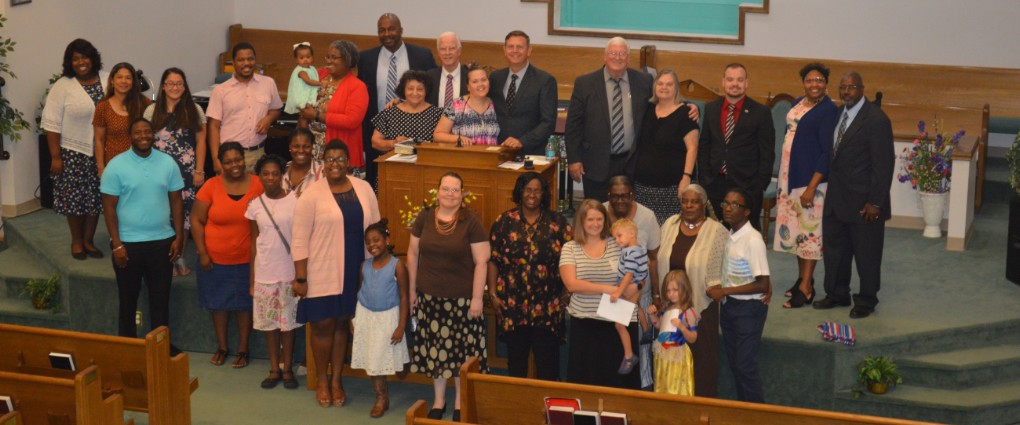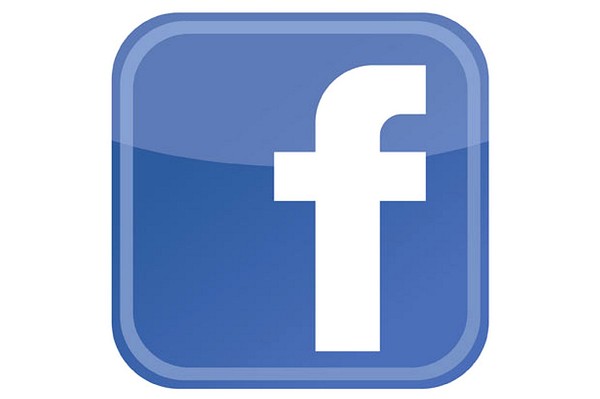 Visit our Facebook Page:
Victory Independent Baptist Columbus, GA
for live streaming of the services!
47th ANNIVERSARY CELEBRATION
June 12, 2022
Guest Speaker:
Bro. Jesse Hudson
of Brandon Baptist Tabernacle
Brandon, FL
Service Times:
Sunday School 9:45 AM
Morning Service 11 AM
Evening Service 6 PM
Wednesday Mid-week Service 7 PM
2022 THEME: LOOKING UNTO JESUS...
2nd QUARTER: Look unto Jesus when there are Obstacles (2 Corinthians 13:1-3)
May:
Obstacles of Cowardness
May Memory Verse:
"And Barnabas determined to take with them John, whose surname was Mark. But Paul thought not good to take him with them, who departed from them from Pamphylia, and went not with them to the work."
Acts 15:37-38