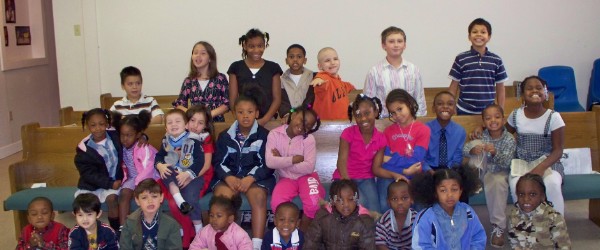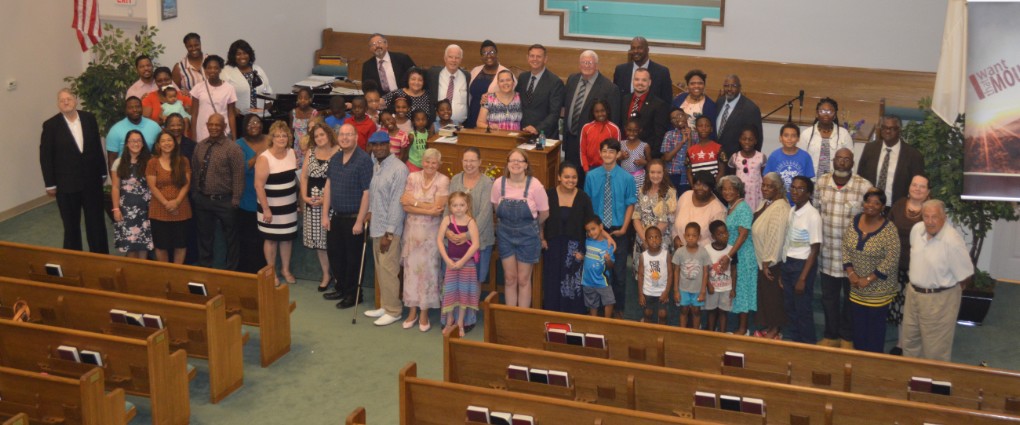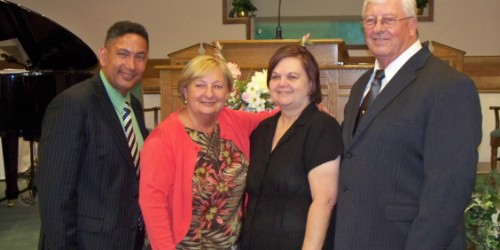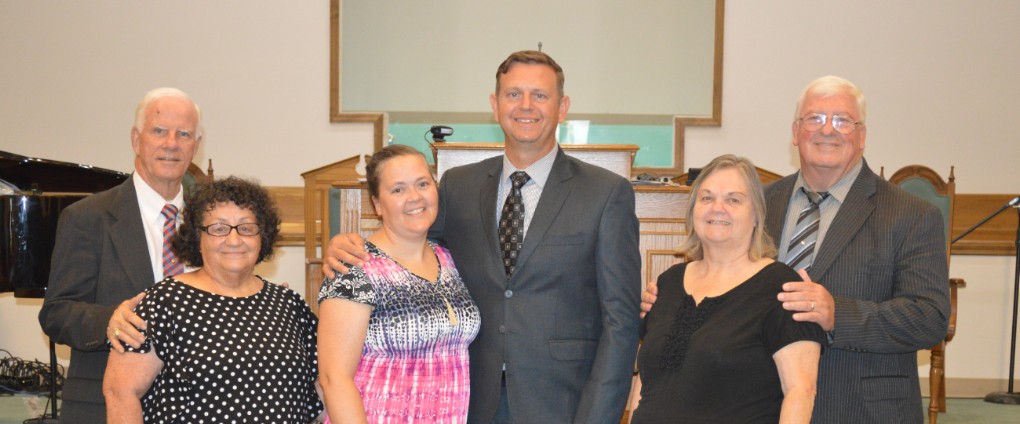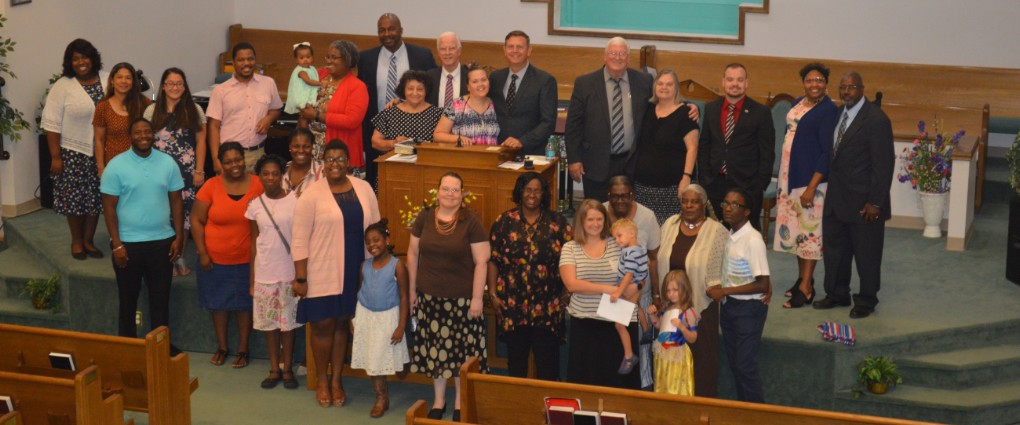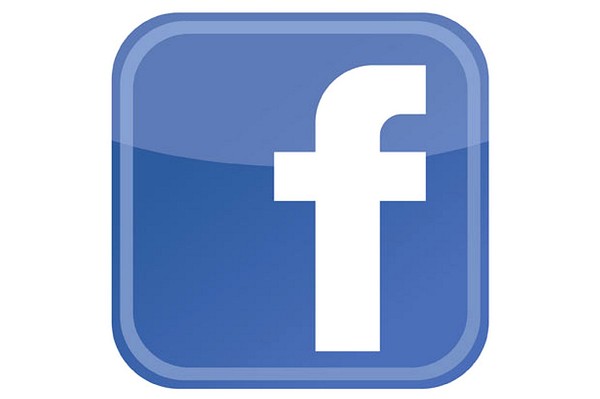 Visit our Facebook Page:
Victory Independent Baptist Columbus, GA
for live streaming of the services!
SERVICE TIME CHANGES:
CHRISTMAS DAY & NEW YEAR'S DAY
10:30 AM
NO SUNDAY SCHOOL OR EVENING SERVICE
JOIN US ON NEW YEAR'S DAY FOR THE RETIREMENT OF PASTOR PRESTON PARKER & THE INSTALLING OF OUR NEW PASTOR JESSE HUDSON!
Service Times:
Sunday School 9:45 AM
Morning Service 11 AM
Evening Service 6 PM
Wednesday Mid-week Service 7 PM
2022 THEME: LOOKING UNTO JESUS...
4th QUARTER: Look unto Jesus when there are Opportunities! (Colossians 4:1-6)
DECEMBER:
Opportunities to Serve
December Memory Verse:
"Ye are bought with a price; be not ye the servants of men." I Corinthians 7:23