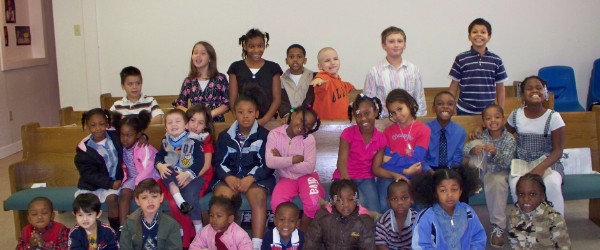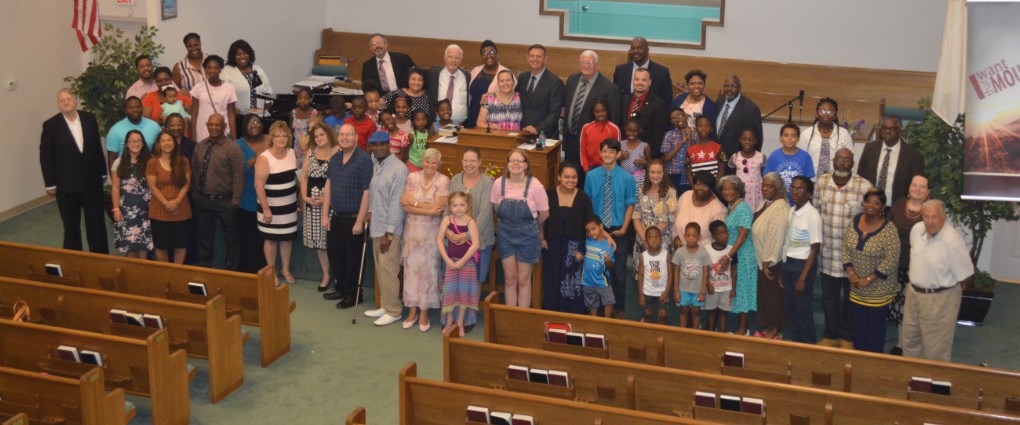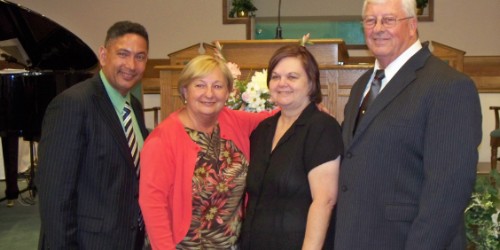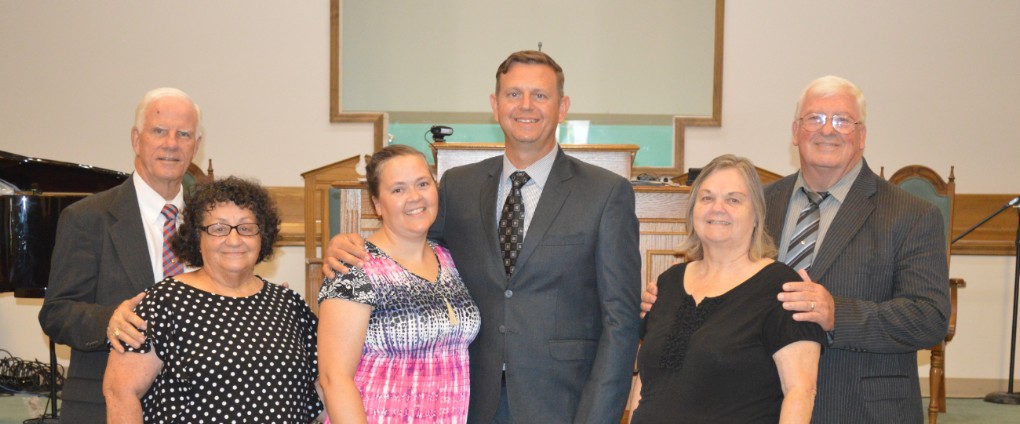 Sunday School 9:45 AM
Sunday Morning Worship 11:00 AM
Sunday Evening Worship 6:00 PM
Wednesday Evening Worship 7:00 PM
Visit our Facebook Page:
Victory Independent Baptist Columbus,GA
for Live streaming of the services!
October Memory Verse:
"And Moses went up from the plains of Moab unto the mountain of Nebo, to the top of Pisgah, that is over against Jericho. And the LORD
shewed
him all the land of Gilead, unto Dan,
"
Deuteronomy
34:1